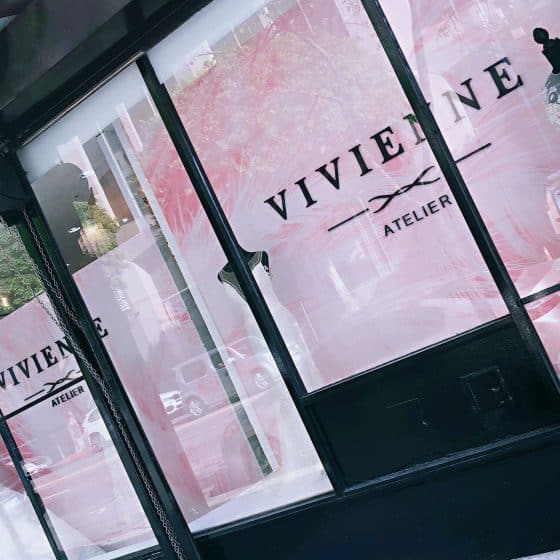 Los Angeles Store
910 S Los Angeles Street
Suite 100 Gerry's Building,Los Angeles, CA 90015
213-3740567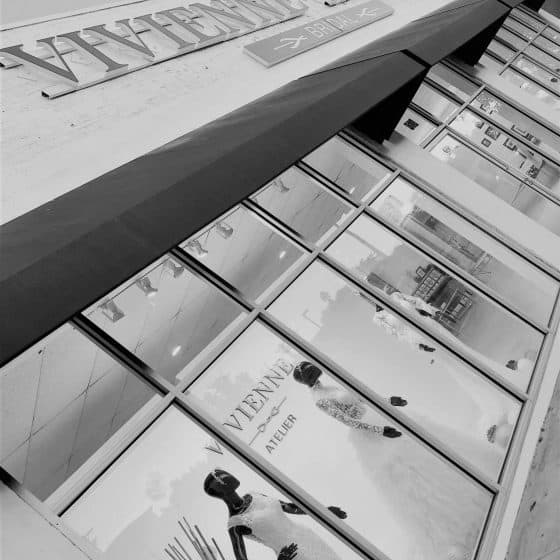 Phoenix Store
WE PRIDE OURSELVES AS A BRIDAL STORE THAT PROVIDES YOU WITH THE DRESS SHOPPING EXPERIENCE YOU DREAM OF.
EVERY BRIDE WHO COMES INTO ONE OF OUR SALONS WILL RECEIVE A ONE-ON-ONE PERSONALIZED EXPERIENCE WITH A STYLIST WHO HAS A DEEP PASSION AND IS COMMITTED TO HELPING THEIR BRIDE FIND THE PERFECT WEDDING GOWN WHILE BUILDING A LASTING RELATIONSHIP.
WE HELP YOU FIND NOT JUST ANY GOWN, BUT THAT GOWN THAT MAKES YOU FEEL AND LOOK YOUR ABSOLUTE BEST ON THE MOST IMPORTANT DAY OF YOUR LIFE AS YOU EMBARK ON YOUR NEW JOURNEY WITH YOUR SPECIAL SOMEONE.

Does your store only carry wedding dress?

Yes, we only carry wedding dress. We are holding a massive selection of designer labels with different styles. all hand-picked to suit any bride to get affordable and wow factor dress.

If my wedding is less than 6 months, can you still accommodate?

We have a huge selection of gowns in store and most of them are available for purchase off the rack. If you find something that you love but it isn't the right size or color, rush orders are available at additional cost. Lead time for a rush order is usually around 12 weeks. If you have less than three months, we can offer you off rack option.