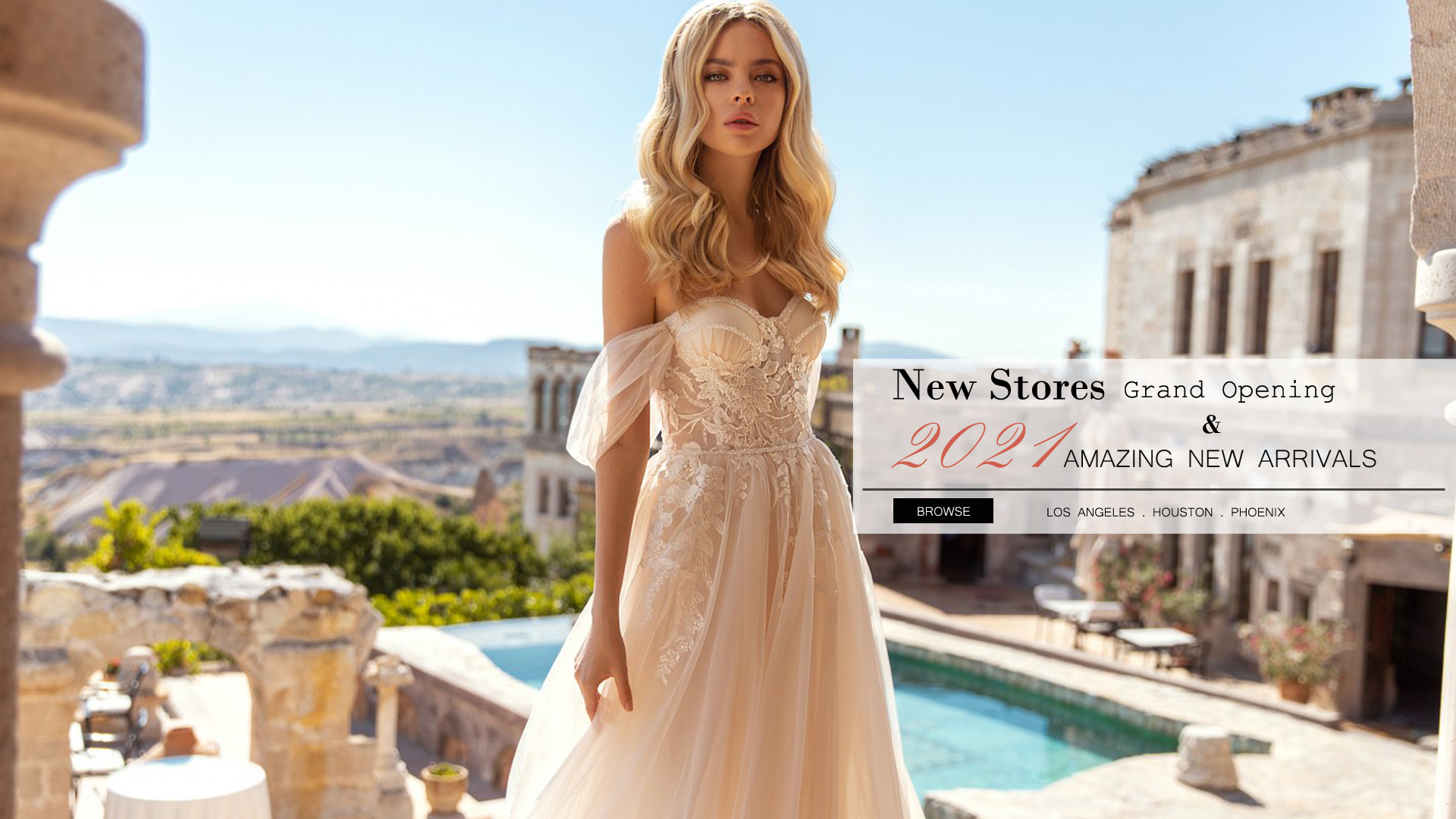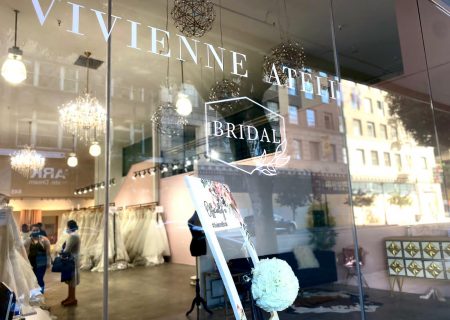 846 S Los Angeles street
Los Angeles CA90014
Tel : 213-3740567


WE PRIDE OURSELVES AS A BRIDAL STORE THAT PROVIDES YOU WITH THE DRESSES SHOPPING EXPERIENCE YOU DREAM OF.
EVERY BRIDE WHO COMES INTO ONE OF YOUR SALONS WILL RECEIVE A ONE-ON-ONE PERSONALIZED EXPERIENCE WITH A STYLIST WHO HAS A DEEP PASSION AND IS COMMITED TO HELPING THEIR BRIDE FIND THE PERFECT WEDDING GOWN WHILE BUILDING A LASTING RELATIONSHIP.
WE HELP YOU FIND OUT NOT JUST ANY GOWN. BUT THAT GOWN TAKE MAKES YOU FEEL AND LOOK YOUR ABSOLUTE BEST ON THE MOST IMPORTANT DAY OF YOUR LIFE AS YOU EMBARK ON YOUR NEW JOURNEY WITH YOUR SPECIAL SOMEONE.
< OUR STYLIST DESINGERS >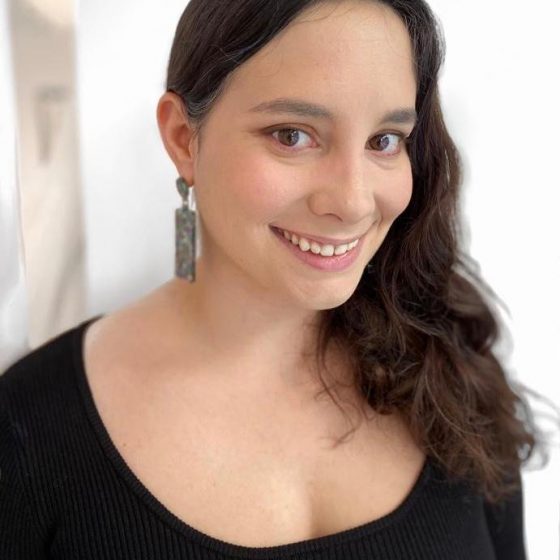 Serena H
Serena designs with a timeless elegance. Her classic eye brings together tradition with contemporary, creating updated looks inspired from the bridal we all know and love.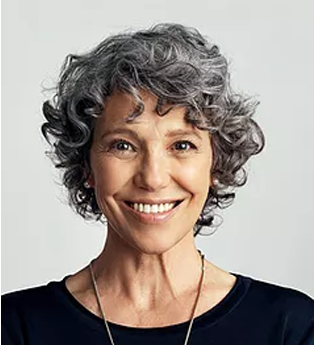 Crystal S
Crystal lives to design for the glamorous needs of our brides – with attention to detail, she combines unique specialty bridal with couture design.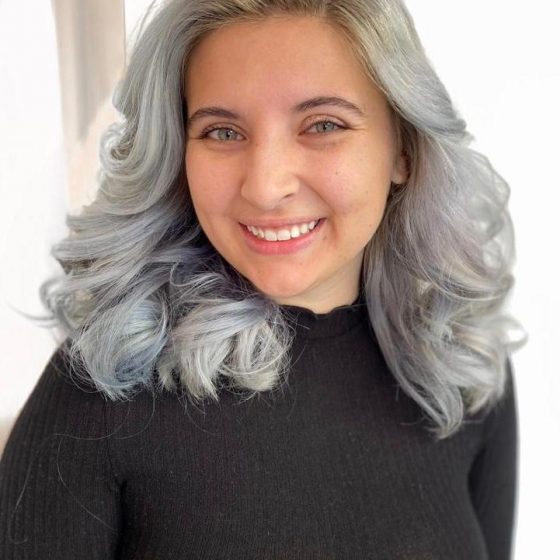 Gabby M
Gabby is cherished for her innovation: She combines unique, fun, and creative elements to all our dresses in order to inspire the creativity in all of us.

Why Us ?
Driven To Make a Difference
We carry exclusive designers that can't be found anywhere else in the Los Angeles area.
2. Our private label provides our brides with American bridal trends at a more affordable price.
3. 90% of our store dresses can be sold off rack with a short pick-up delivery.
4. We carry limited stock of our best selling dresses to save time – if we have stock available, you don't need to wait for a new dress!