1013 Slocum St,
Dallas, TX 75207
Email: dallas@vivienneatelier.com
1013 Slocum St,
Dallas, TX 75207
Mon - Fri: 10:30am - 5pm
Sat/Sun: 10am - 5pm​​
Close on : Some Holidays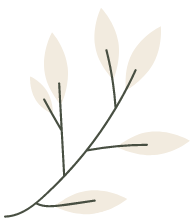 Dresses In Store: 300-500
Delivery Date: 3-6 Months
We carry a variety of private labels and 10+ designer brands in store for you to order. These dresses are made-to-order and take time to arrive.
Dresses In Store: 50-150
Delivery Date: Same Day
We have curated some unique designers specifically for our off the rack customers. These dresses are brand new, and are not pre-worn from brides.
Dresses In Store: 90% of All
Delivery Date: 30-90 Days
90% of our showroom samples can be sold off the rack with a wait period. These collection pieces require a short wait period for pick up.
Dresses In Store: 30-100
Delivery Date: Same Day
Annual Summer Sample Sales: We host sample sales each summer to discount previous collection dresses at a lower price.
You will be assisted by one of our experienced stylists for a 90 minute bridal appointment. Our locations follow capacity limits, but we have special services available for big party! You can upgrade to one of our Sparkle or Glam Packages, each including complimentary snacks and beverages. The Glam Package comes with a private VIB area!

We do NOT accept PICK-UP APPOINTMENT BOOKINGS here. Pick ups must be scheduled directly through your location and are 30 minutes long. Please directly call or text your store to book).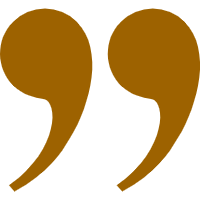 "Had such an absolutely amazing experience at Vivienne Atelier. They had so many touches at my appointment that made the experience so special. The charcuterie and champagne were perfect for my group. They also worked with my little sister who wasn't able to make it my appointment who left me a special note at the beginning of my appointment. Sarah made me feel so comfortable and confident and found options that fit me so perfectly. She truly has a gift for what she does."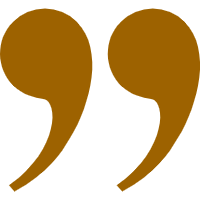 "I had an amazing experience at Vivienne Atelier. Sara and Erica were extremely helpful and made finding a dress easy. I was initially worried about getting my dress in time for my wedding however, they were able to find a solution. They were very understanding of my timing situation and made sure everything was perfect. The shop is beautiful and the dresses are stunning. I highly recommend adding this bridal store to your list when shopping for a dress."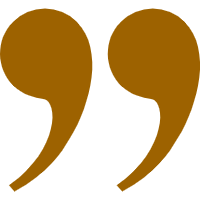 "I am so happy with my experience at Vivienne Atelier! This cute boutique has a beautiful selection of dresses inside. The consultants were very responsive via e-mail prior to my appointment and asked thoughtful questions to get an idea of what I liked. During the appointment, my consultant helped me to find the style that was perfect for me. They were very respectful of my budget and I never felt pressured to purchase."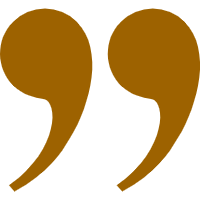 "Beautiful bridal boutique. I bought my wedding dress from this store and I absolutely love it. They were all very helpful and knowledgeable. The dresses are all fabulous and they work quick to get you your dress as soon as possible. I am so eager for my big day and Vivienne Atelier made this such an amazing experience! Thank you!!!!"