3616 Washington Ave
Houston, TX77007
Email: houston@vivienneatelier.com
3616 Washington Ave
Houston, TX77007
Mon - Fri: 10:30am - 5pm
Sat/Sun: 10am - 5pm​​
Close on : Some Holidays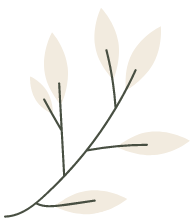 Dresses In Store: 300-500
Delivery Date: 3-6 Months
We carry a variety of private labels and 10+ designer brands in store for you to order. These dresses are made-to-order and take time to arrive.
Dresses In Store: 50-150
Delivery Date: Same Day
We have curated some unique designers specifically for our off the rack customers. These dresses are brand new, and are not pre-worn from brides.
Dresses In Store: 90% of All
Delivery Date: 30-90 Days
90% of our showroom samples can be sold off the rack with a wait period. These collection pieces require a short wait period for pick up.
Dresses In Store: 30-100
Delivery Date: Same Day
Annual Summer Sample Sales: We host sample sales each summer to discount previous collection dresses at a lower price.
You will be assisted by one of our experienced stylists for a 90 minute bridal appointment. Our locations follow capacity limits, but we have special services available for big party! You can upgrade to one of our Sparkle or Glam Packages, each including complimentary snacks and beverages. The Glam Package comes with a private VIB area!

We do NOT accept PICK-UP APPOINTMENT BOOKINGS here. Pick ups must be scheduled directly through your location and are 30 minutes long. Please directly call or text your store to book).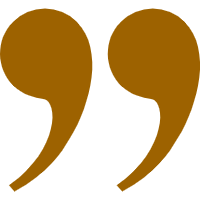 "1000% check out this shop if you are searching for the perfect dress! They have amazing options and the staff is so knowledgeable and attentive! If you are lucky enough to get Kennedy as your stylist while he is still in town I would put money on it that you will find the perfect dress!"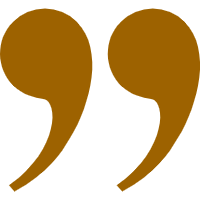 "1) the dresses are absolutely gorgeous and unique. 2) the salon itself is so comforting, beautiful and immaculate. 3) thank you KELLY! She was amazing, kind, thoughtful and actually pulled the dress I chose which is one I probably would have never pulled myself.."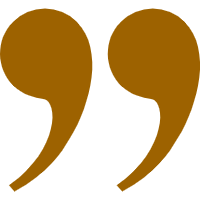 "This store is amazing! I had the pleasure of working with Anna and she was perfect. She really listened to me and was patient with me. She was super sweet and made me and my family feel very welcomed."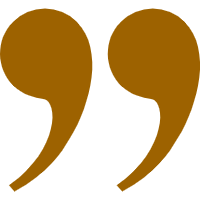 "This place is so pretty and their bridal gowns are extremely beautiful. I was searching for a bridal gown for my wedding and fell in love with Eastmana dress! Their price for ballgowns are the best in town, as I shopped around before I said Yes! I can't thank enough my stylist who answered all my questions and was very patient with me.