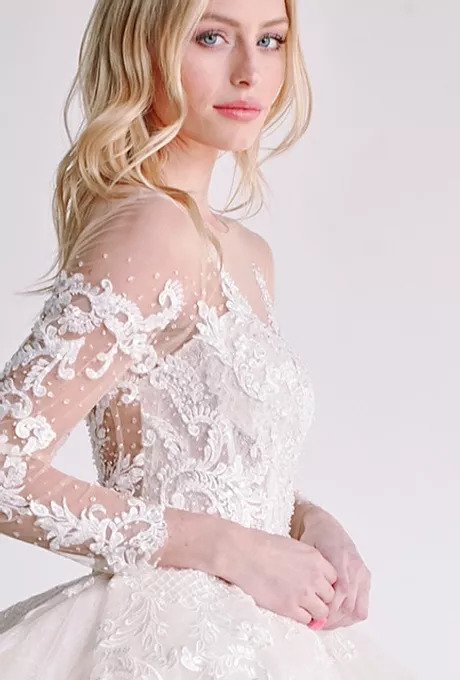 Vivienne Atelier was founded in November 2014 at Los Angeles CA . It was inspired and created by the founders whom believe that every woman should have possession to have affordable top quality bridal wedding dress. Since 2017, we began to go on the road in seek of multiple new and unique designer labelsto add into our store collection because we wanted to accommodate EVERY blushing bride. Feel free to click on our designer's page, Instagram and Facebook to find out more!
– Hello, We Are Vivienne Atelier –
At Vivienne Atelier, we believe that all brides matter. We LIVE for love!
We understand that picking a wedding gown is a big deal and takes a lot of planning. We know that it can be overwhelming sometimes. Our stylists are here to help make the process a little easier!
We love to go above and beyond to help our brides achieve their dream wedding dress. We get excited for that one-on-one styling time with each and every bride and their families. From your wedding theme and inspo, to the "how we met" and proposal story, we want to hear it all!
STORE POLICY
Service as It Should Be
We founded VIVIENNE  ATELIER with one goal in mind: giving our customers a fair, rewarding and enjoyable shopping experience. We conduct business according to the same values, knowing that better service equals loyal customers. Our store policies are detailed below, please have a look and contact us if you want to learn more!