846 S Los Angeles Street
Los Angles , CA 91004
Email: losangeles@vivienneatelier.com
846 S Los Angeles Street
Los Angles , CA 91004
Mon - Fri: 10:30am - 5pm
Sat/Sun: 10am - 5pm​​
Close on : Some Holidays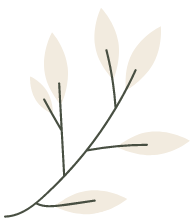 Dresses In Store: 300-500
Delivery Date: 3-6 Months
We carry a variety of private labels and 10+ designer brands in store for you to order. These dresses are made-to-order and take time to arrive.
Dresses In Store: 50-150
Delivery Date: Same Day
We have curated some unique designers specifically for our off the rack customers. These dresses are brand new, and are not pre-worn from brides.
Dresses In Store: 90% of All
Delivery Date: 30-90 Days
90% of our showroom samples can be sold off the rack with a wait period. These collection pieces require a short wait period for pick up.
Dresses In Store: 30-100
Delivery Date: Same Day
Annual Summer Sample Sales: We host sample sales each summer to discount previous collection dresses at a lower price.
You will be assisted by one of our experienced stylists for a 90 minute bridal appointment. Our locations follow capacity limits, but we have special services available for big party! You can upgrade to one of our Sparkle or Glam Packages, each including complimentary snacks and beverages. The Glam Package comes with a private VIB area!

We do NOT accept PICK-UP APPOINTMENT BOOKINGS here. Pick ups must be scheduled directly through your location and are 30 minutes long. Please directly call or text your store to book).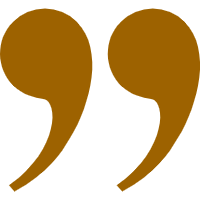 "Valerie was amazing! She was patient and very knowledgeable. She got me out of my comfort zone which helped me completely fall in love with a dress I thought I never would have and I never would have tried but for her suggestion.."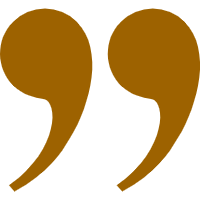 "The dresses at this shop are gorgeous and versatile. Vivienne Atelier was the fifth bridal shop I visited, and I was impressed with the abundance of dresses and styles they carried."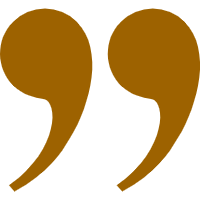 "Mario at Vivienne Atelier is such a joy to work with. He immediately made me feel like I was in good hands, he really listened to me as I told him my "wedding story", my concerns and my wishes, he pulled the most amazing gowns that worked perfectly for my specific body type and style"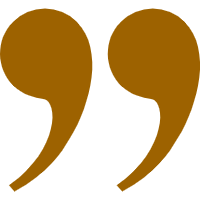 "I tried on 7 gowns and actually ""said yes"" to the second gown. The shop itself is gorgeous and the dressing area is super cute. My bridal consultant was amazing. She made me feel confident and comfortable. She made me and my friends laugh. She did not rush us or pressure me into purchasing."