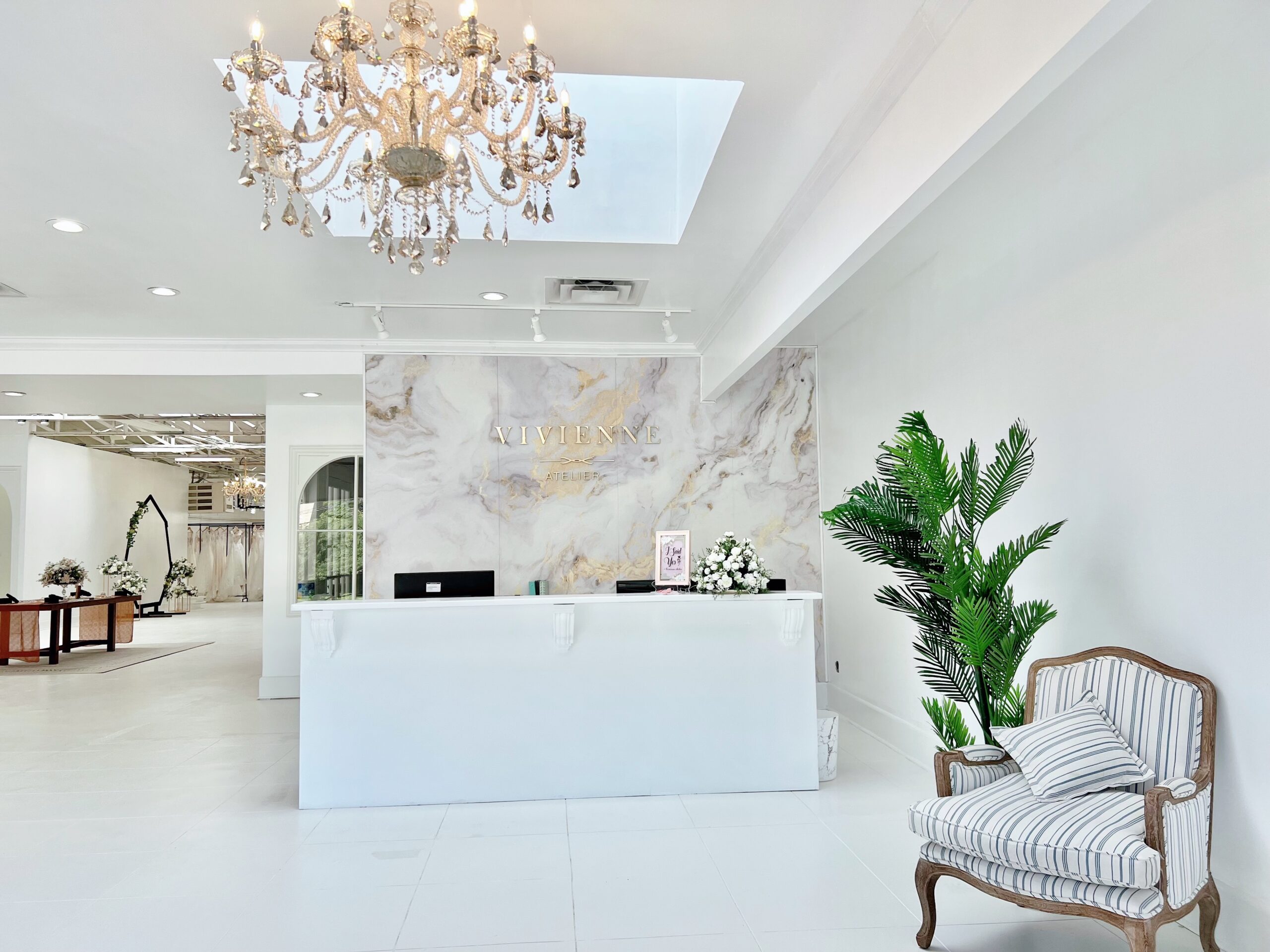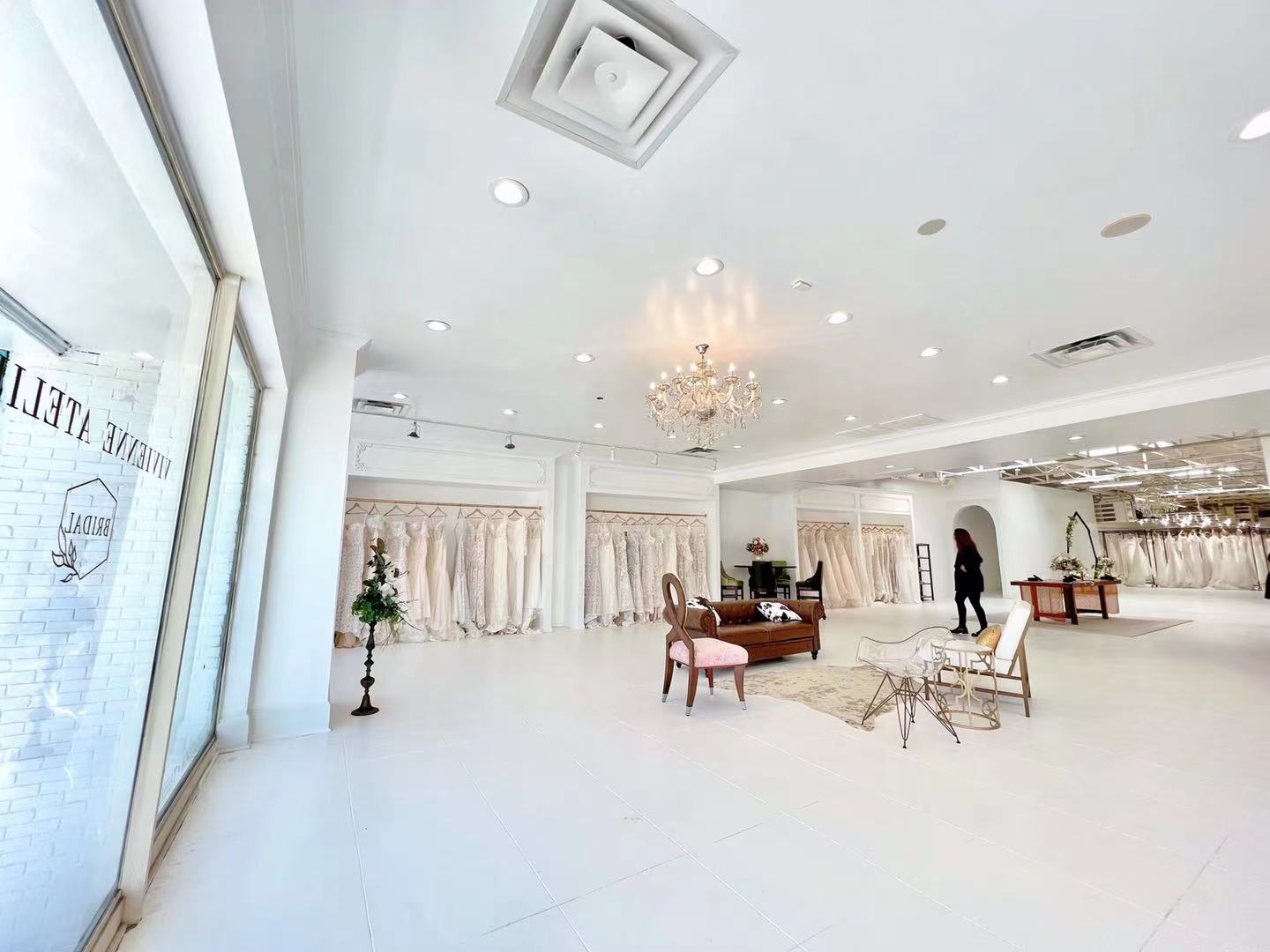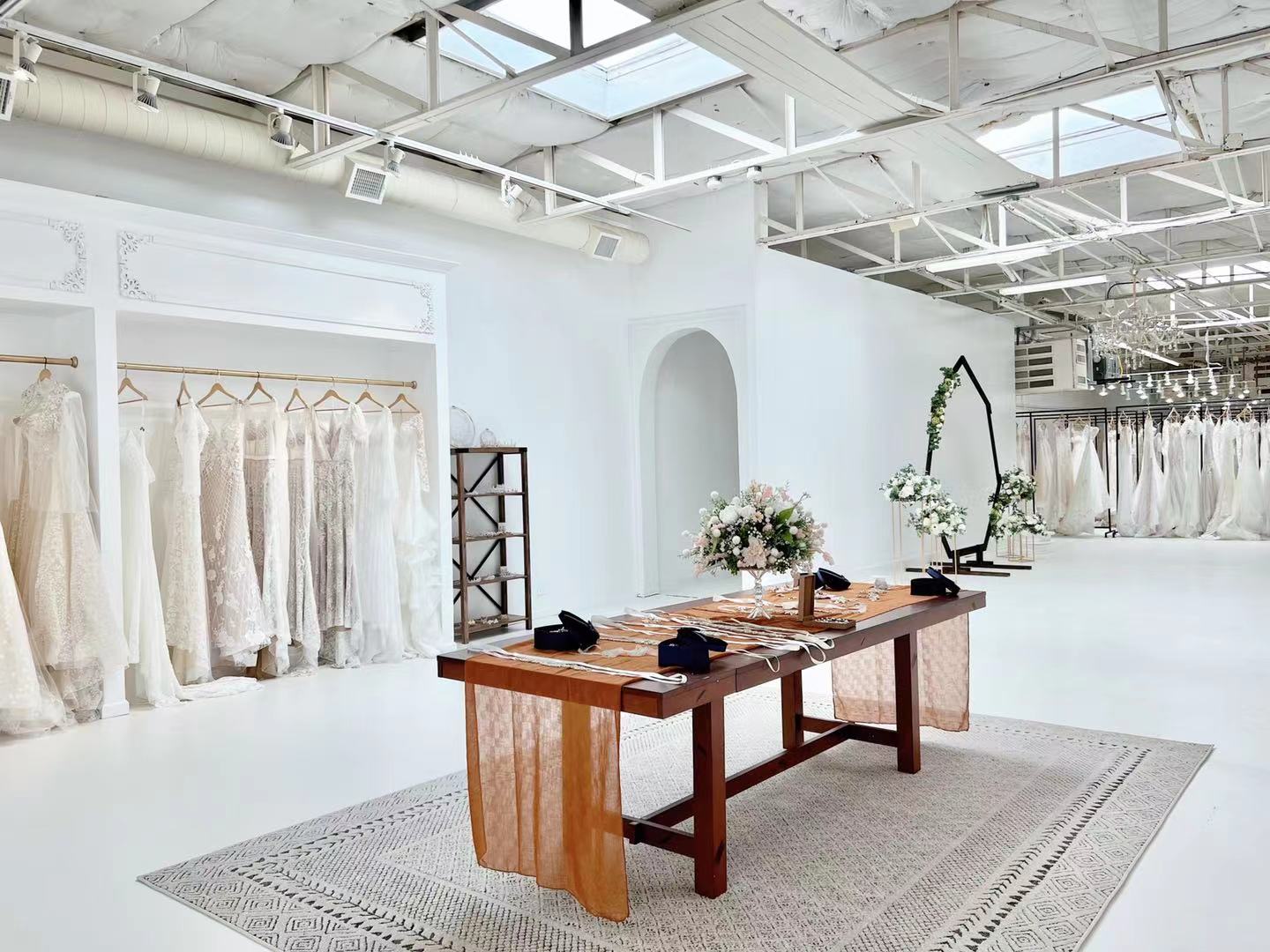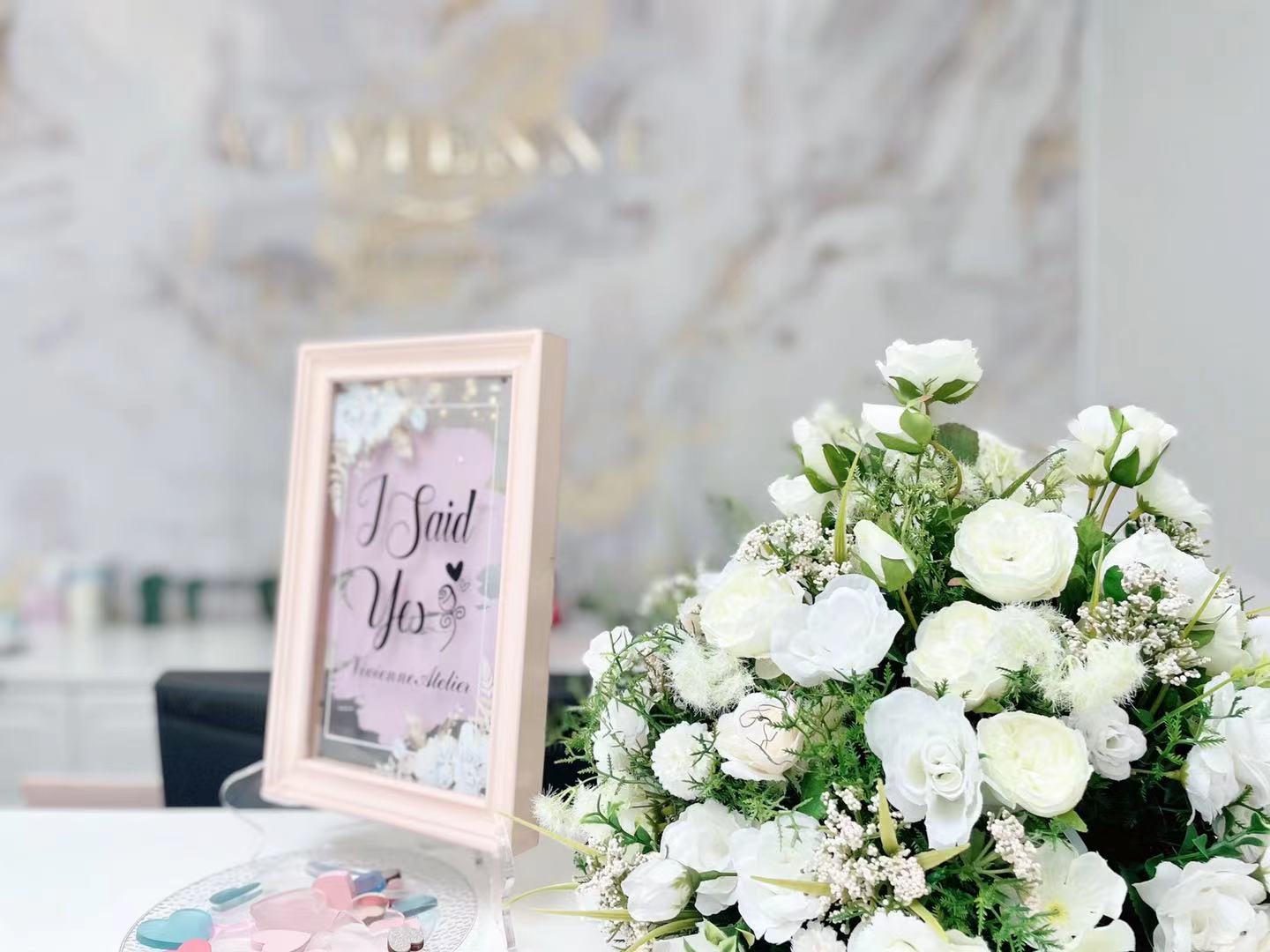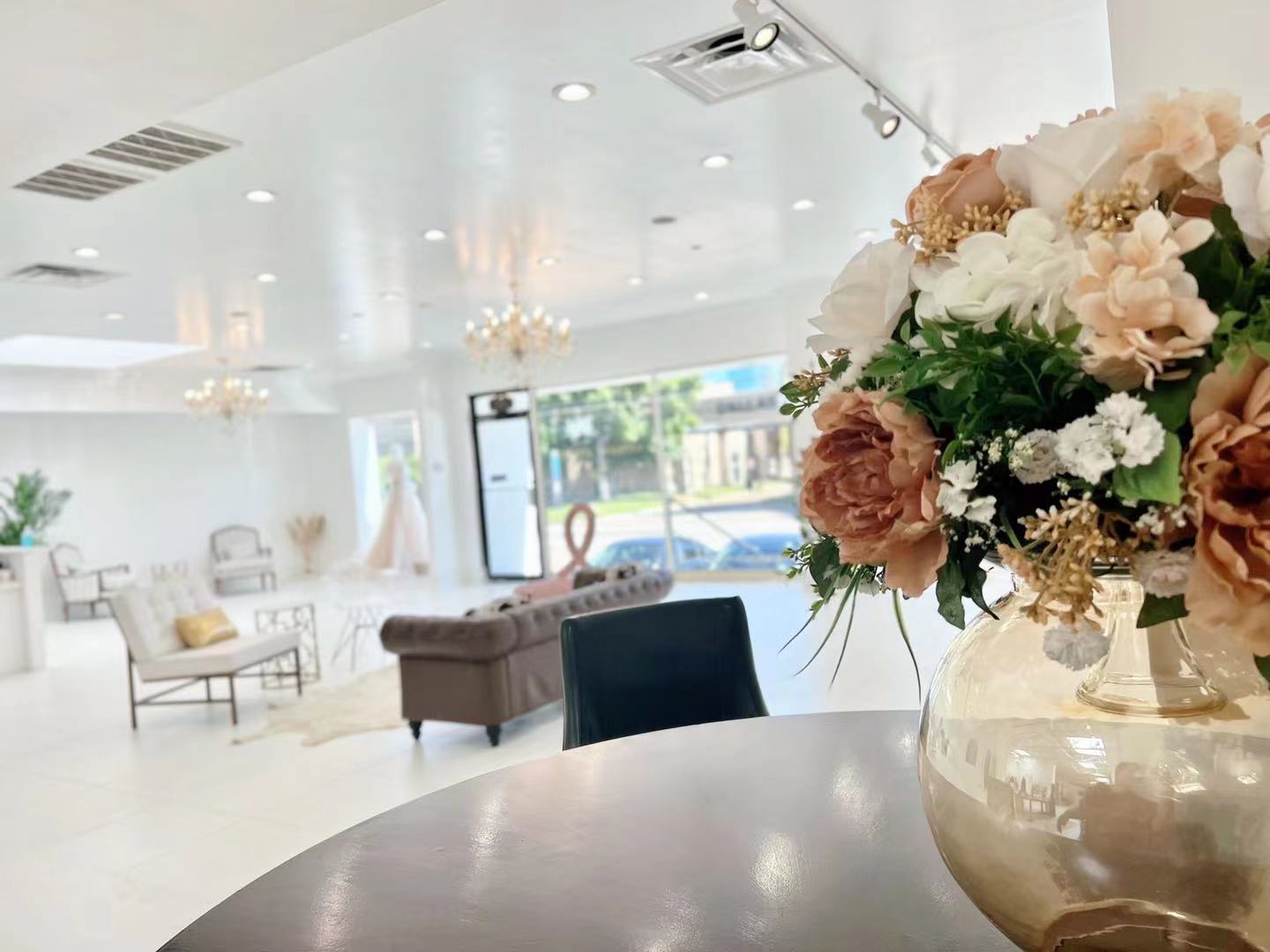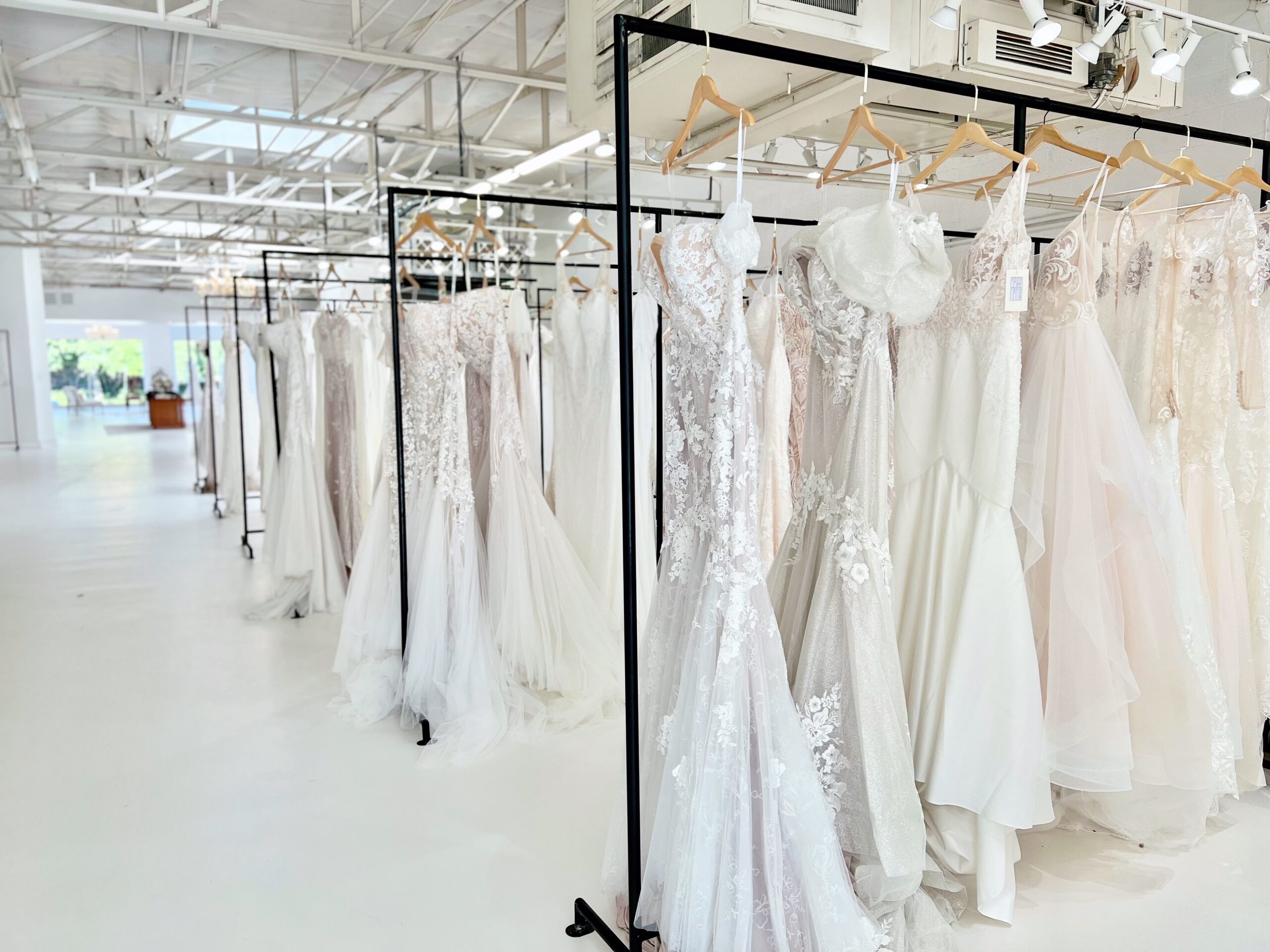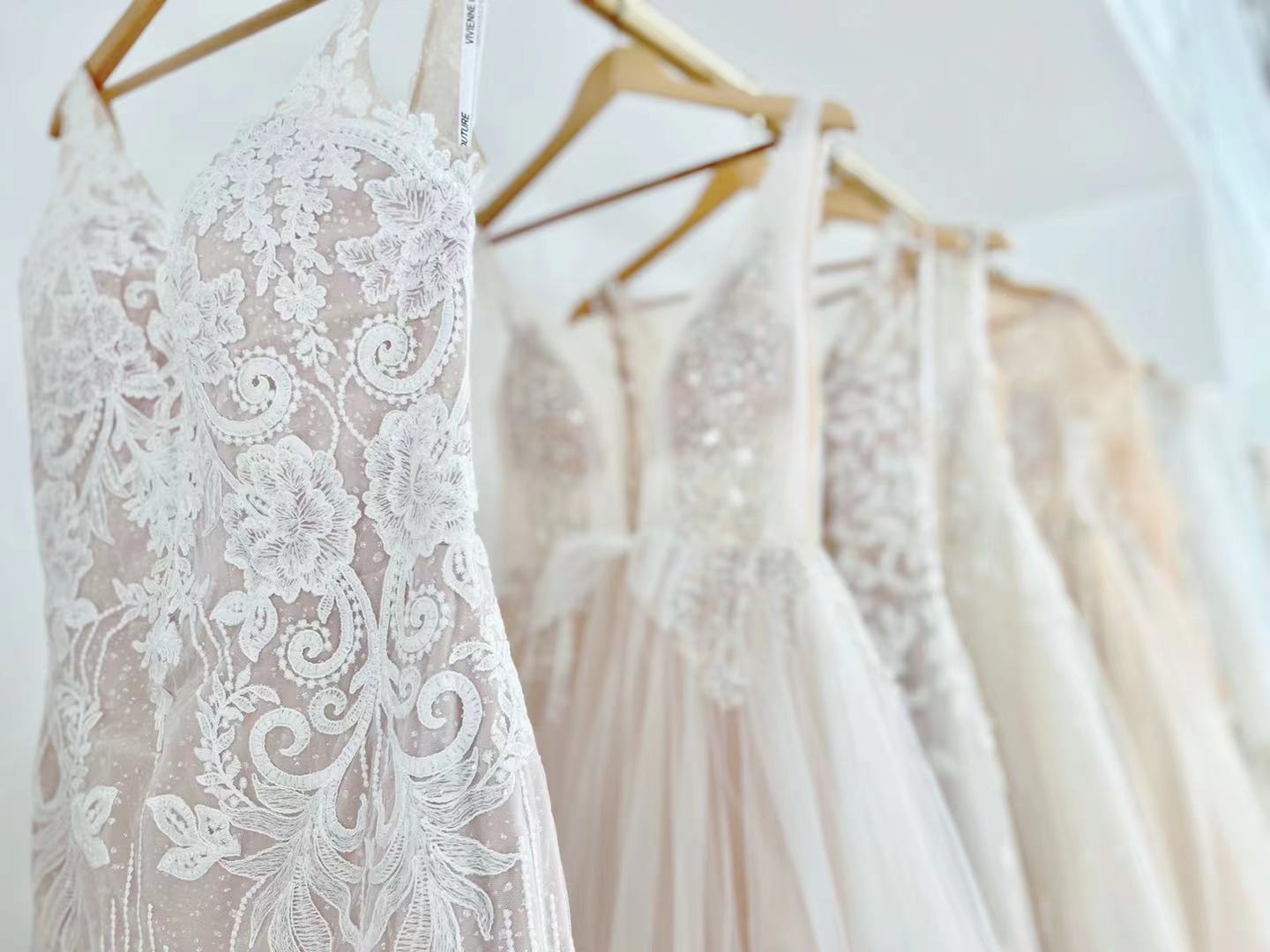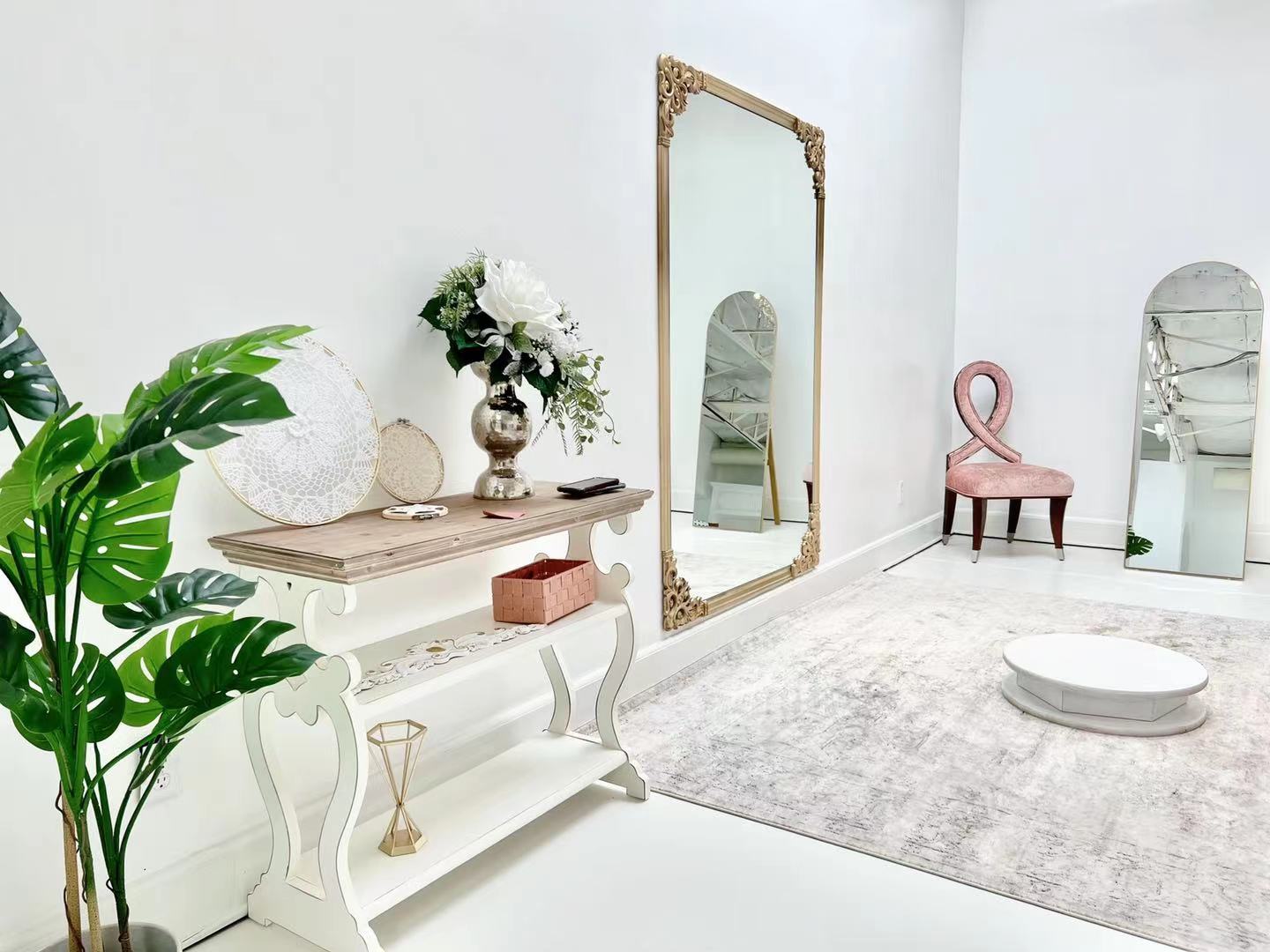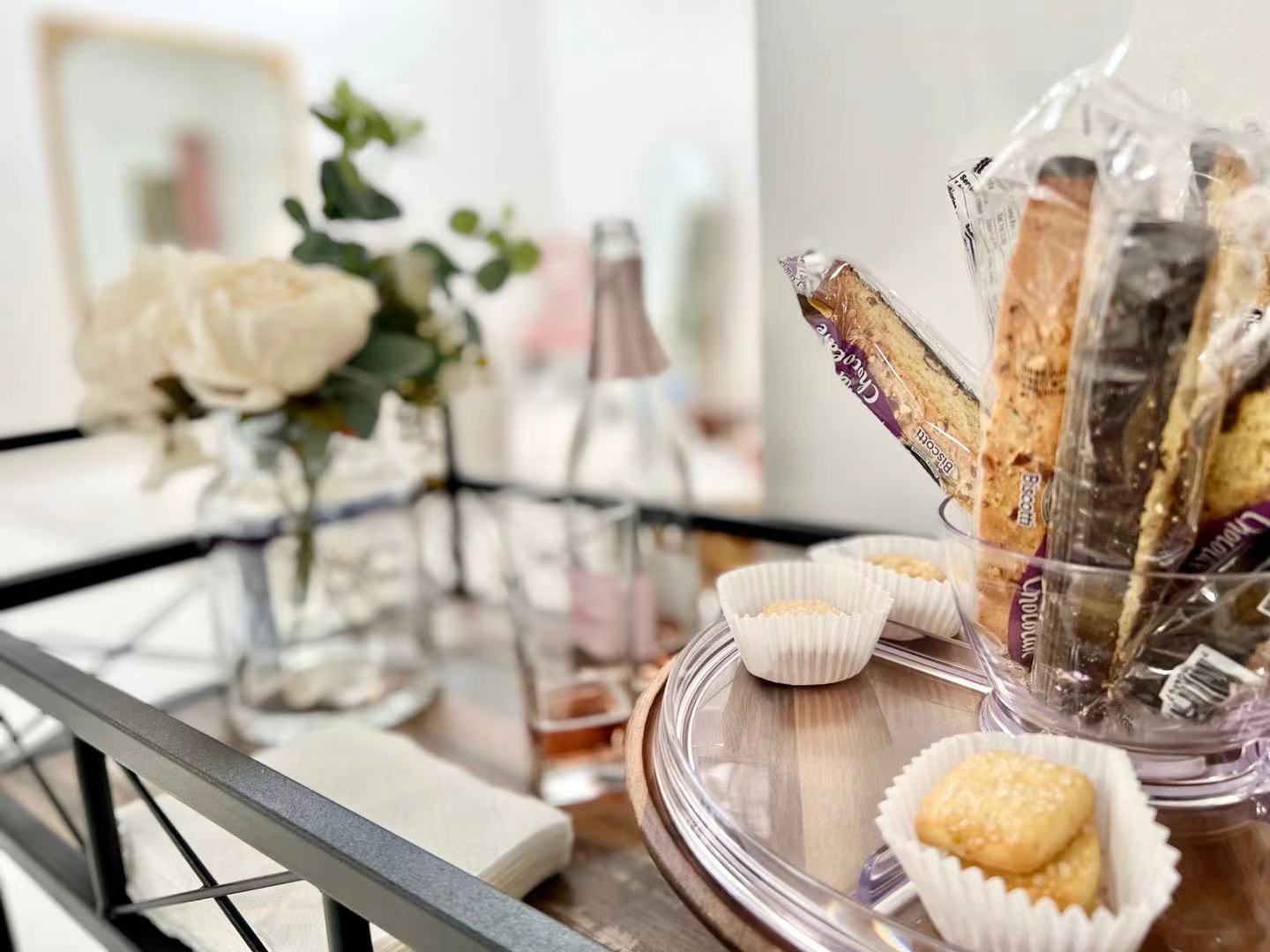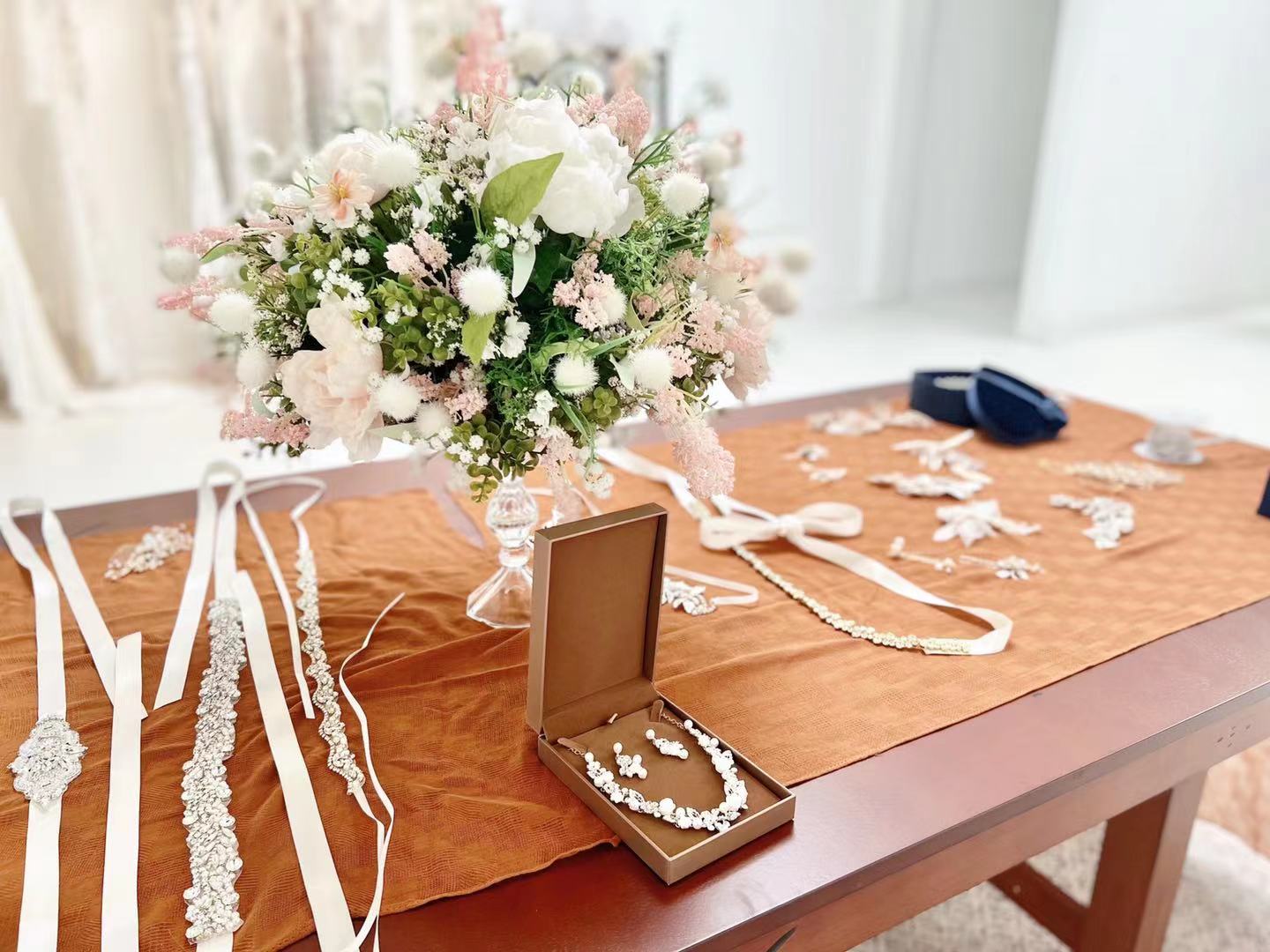 STORE POLICY
1. Bride may bring max 3 guests, total party of 4. We have packages that you can upgrade if you need to bring more than 3 guests. 

2. Everyone must wear a facial mask inside the store at all times.

3. We're sorry the stylist may not fully assist in dress changing due to social distancing. However, we will be readily available for any questions you have, help with moving your gowns and sanitizing at same time.
ADDRESS
1013 Slocum St,
Dallas, TX 75207
Tel : 214-856-0456